With nearly 60 years of combined experience, the team at Smiles for Life is dedicated to making a difference in your oral health and improving your overall health as well.
Focusing on a personal approach, consistency and communication is our goal. We specialize in preventative dental treatment and provide enough time for a quality dental cleaning at each appointment. Education is a big part of prevention so we also take the time to talk to our clients about their individual needs and create a treatment plan.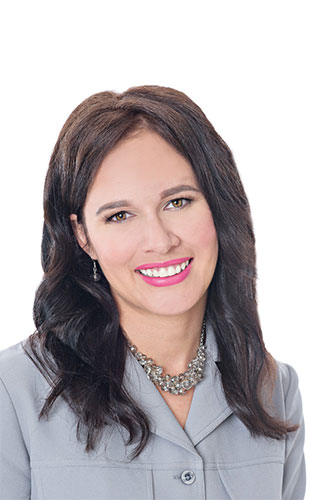 Natalie Levasseur, RDH
Natalie is a Registered Dental Hygienist and owner of Smiles for Life Dental Hygiene Clinic. She graduated from the Dental Hygiene Program at College Boreal in 1996. Her dream was to achieve a caring, relaxed atmosphere, where clients could receive optimal oral care. She is the winner of the 2011 Nova Award for New Business of the Year and has dedicated many hours to community service, volunteering and sponsoring charity events.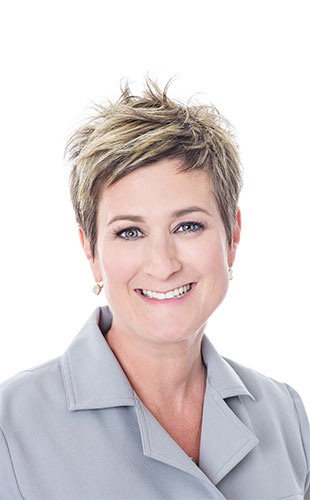 Kristen Breton, CDAII
Kristen Breton is a Certified Dental Assistant and Office Manager. Kristen started her career 20 years ago as a dental assistant, graduating from Canadore College in North Bay. She continued her education in 2000 and became certified for extended duties, such as polishing, impressions, and pit and fissure sealants. She can be found greeting clients at the front desk, in the lab or in the operatories talking to clients about their oral health.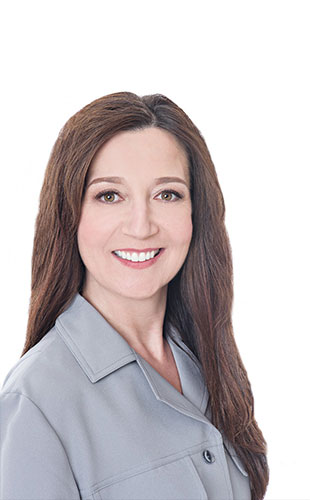 Jody Purificati, RDH
Jody Purificati RDH, has been working at Smiles for Life since 2010. She graduated with a Dental Hygiene diploma from Canadore College in 1998. Delivering high quality dental hygiene treatment is her top priority. She strives to do this by combining extensive training with a high level of personal service. She is committed to regularly attending continuing education courses to keep current with new dental technology and techniques. Her clients appreciate her thoroughness and gentle hand.